ELENA
Estate 2012
...eri straordinaria come la mia capacita' di non farmi capire. dicevi
che ci sarebbe stato tempo per decidere come... per crescere dove
anche per volare. ora sai che non era vero.
Summer 2012
... you were as extraordinary as my ability not to make my self be understood. You were saying that there would have been time
to decide how ... to grow where
and also to fly. now you know it was not true.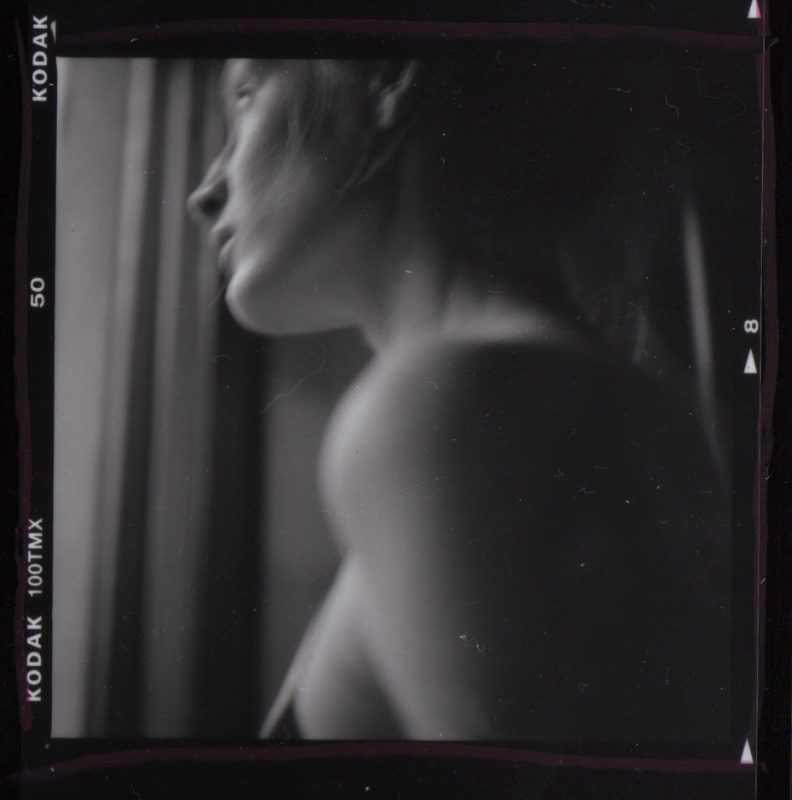 la nostra casa ci ha dimenticato.
passandoci davanti in macchina, ho visto
quanto sono state lievi le nostre vite
per non aver lasciato traccia.
Ted Hughes