OUR SUMMER OF LOVE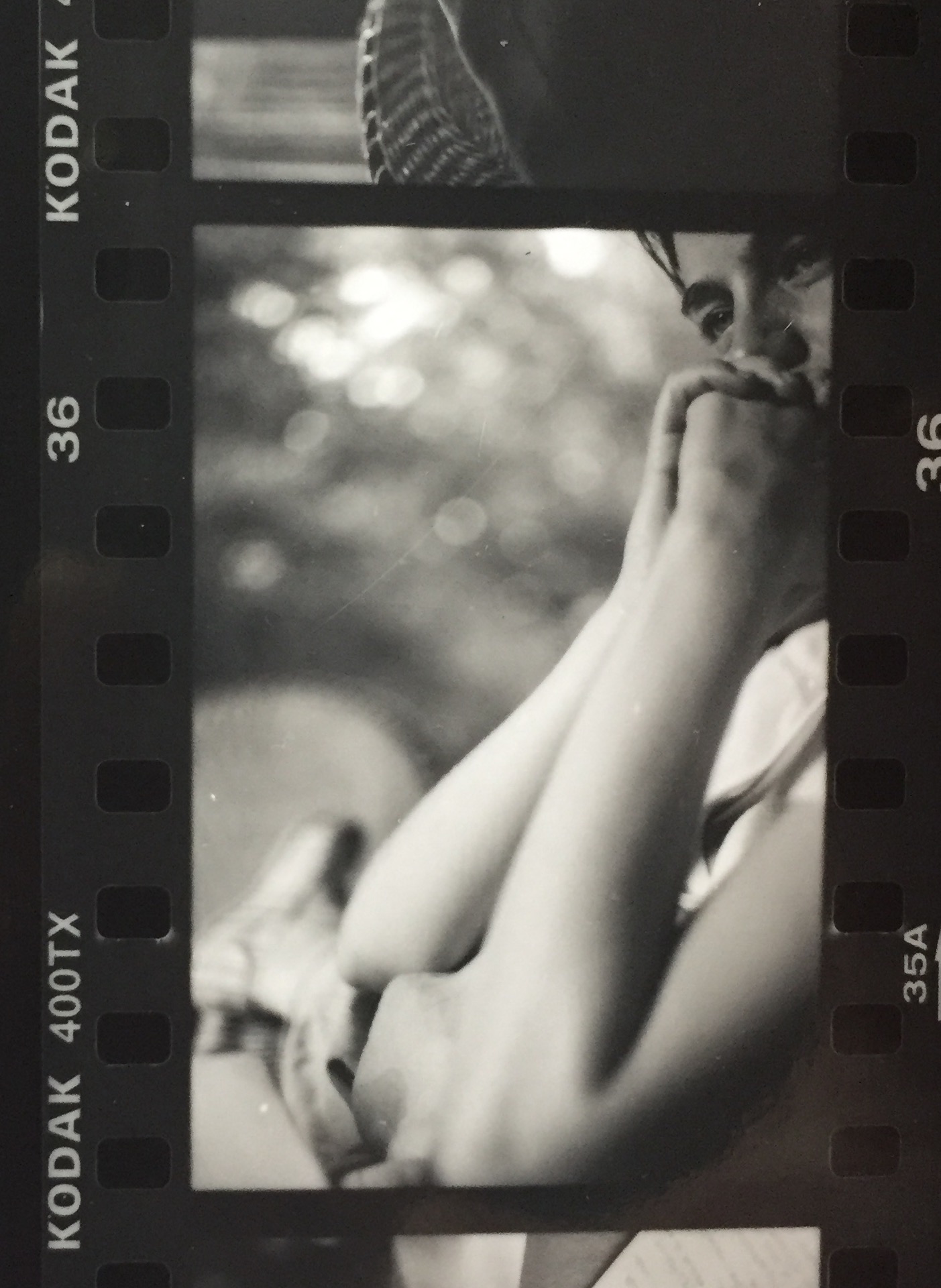 You...When light falls and paints your shadows
Pages from my diary; Summer 2015
il cuore: scandaglio, solcometro.
archipendolo, dinamometro, termometro.
Marina Cvetaeva
Only golden warmth and purple berries,
nibbled by swallows, eternal ones,
that never fly away...
Gottfried Benn
chiunque porti in sé un icona amata
avrà qualcosa da non perdere:
non moriremo. in sorte ci toccherà
l'ansia senza fine dei viaggiatori
Jean-Charles Vegliante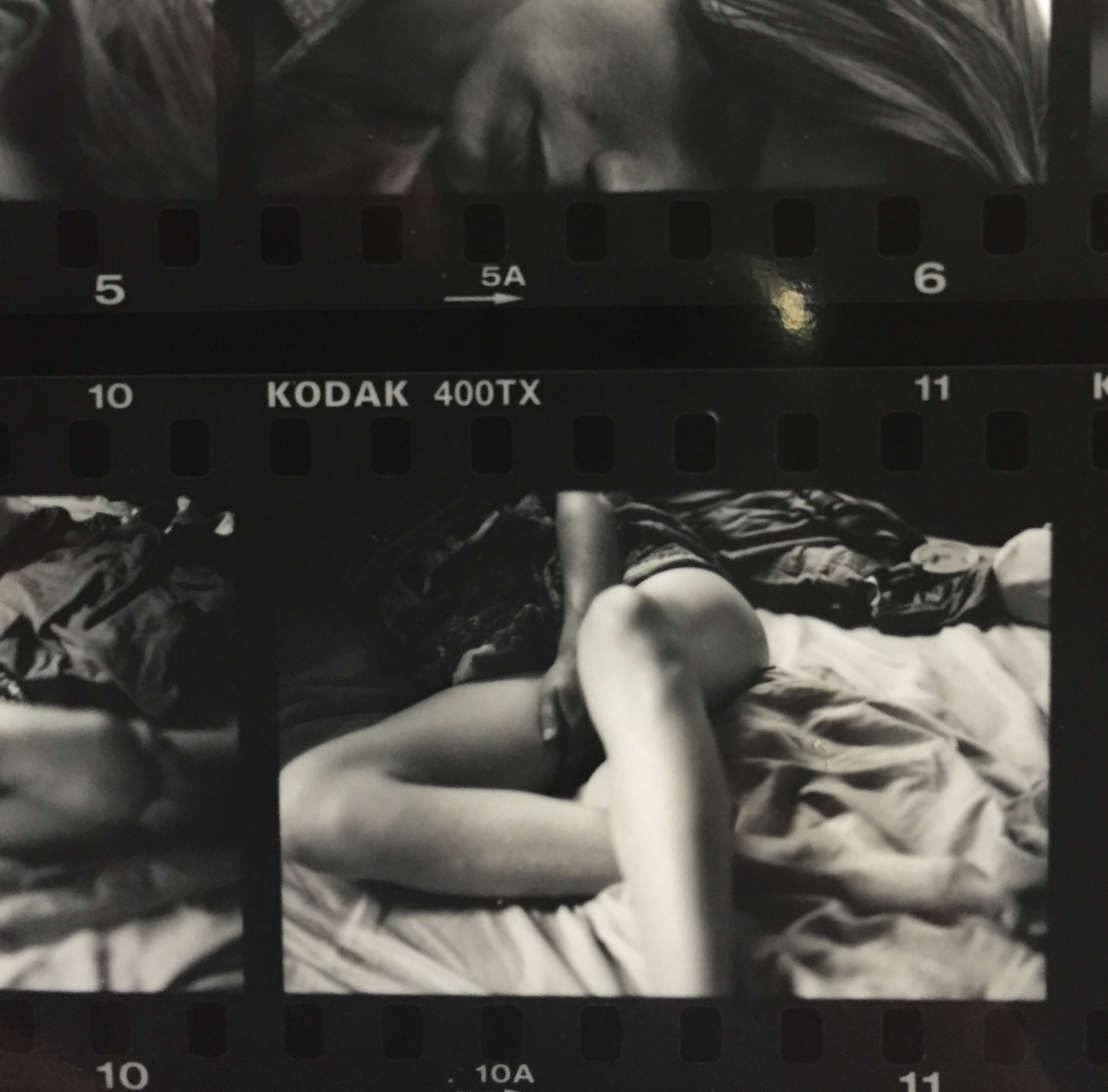 THE COLOUR OF YOUR PERFUMED SKIRT
Tu, tra le mie mani, incontenibile.
Pages from my diary; NYC Summer 2015
Summer and our lives were of a single piece
The countryside ate the colour of your perfumed skirt
Rene Char
You are like a land
No one ever uttered.
You wait for nothing
If not for the word
That will burst from the deep
Like a fruit among branches.
There's wind that reaches you.
Dry and long-dead things
Encumber you and leave on the wind
Ancient words and limbs.
You shiver in the summer.

Tu sei come una terra
che nessuno ha mai detto.
Tu non attendi nulla
se non la parola
che sgorgherà dal fondo
come un frutto tra i rami.
C'è un vento che ti giunge.
Cose secche e rimorte
t'ingombrano e vanno nel vento
Membra e parole antiche.
Tu tremi nell'estate
Cesare Pavese
e all'improvviso
non una parola viene, ma il pensiero
di finestre alte:
il vetro che assorbe il sole,
e al di là, l'aria azzurra e profonda
che non mostra nulla, che non è
da nessuna parte, che non ha fine
Philip Larkin
Whispers Weave Webs Amongst Thighs
Your body is my secret temple of wonder.
Pages from my diary; NYC Summer 2015